Great News!
After a three year wait, Mulder's has lava rock back in stock!
Miscellaneous Supplies
In addition to our bulk supplies, Mulder's Landscape Supplies also carries an array of miscellaneous supplies appealing to customers undertaking both large and small projects.
Our options include:
Fire Pits

We carry galvanized fire rings that are perfect for your fire pit needs.
Tools

We carry a wide variety of tools and wheelbarrows from an assortment of brands.
ADS & NDS Drain Supplies

Our 4" hose is available in solid, perforated, and perforated with sock options. We also carry all related accessories.
Weed Barrier

Available 3-12' widths, fabric rolls are available in 250′ and 300' lengths. We also offer a few options by the foot for smaller projects.
Ice Melt

We offer

ice melt

for all your application needs.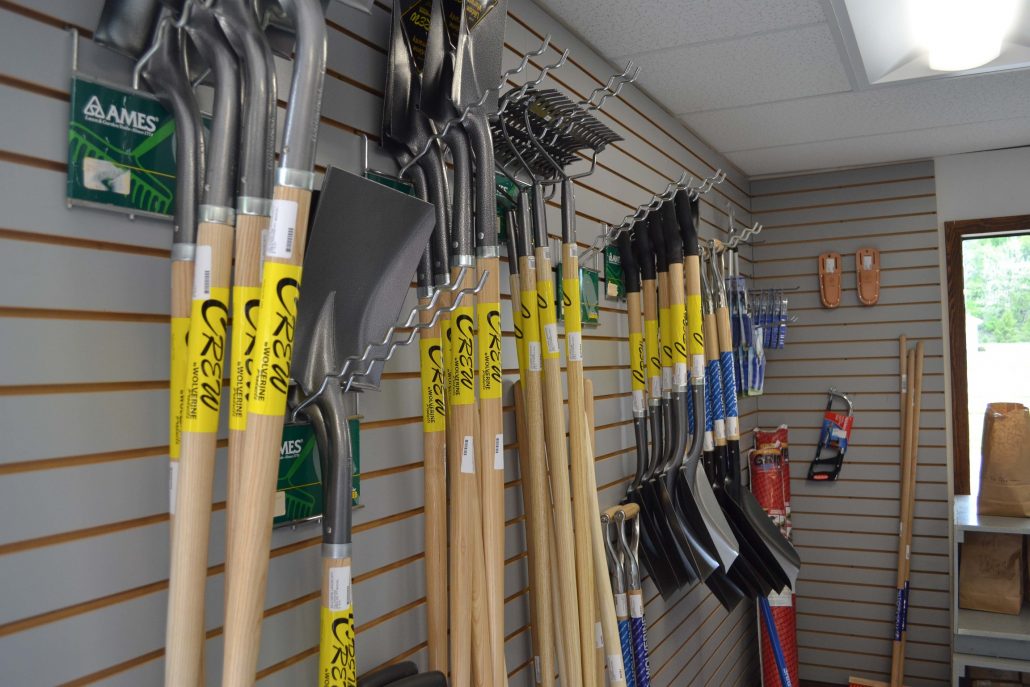 Product Calculator
Do you know what you want, but not how much? Enter the dimensions of the area you plan to fill in our handy landscape supply product calculator to estimate your needs.